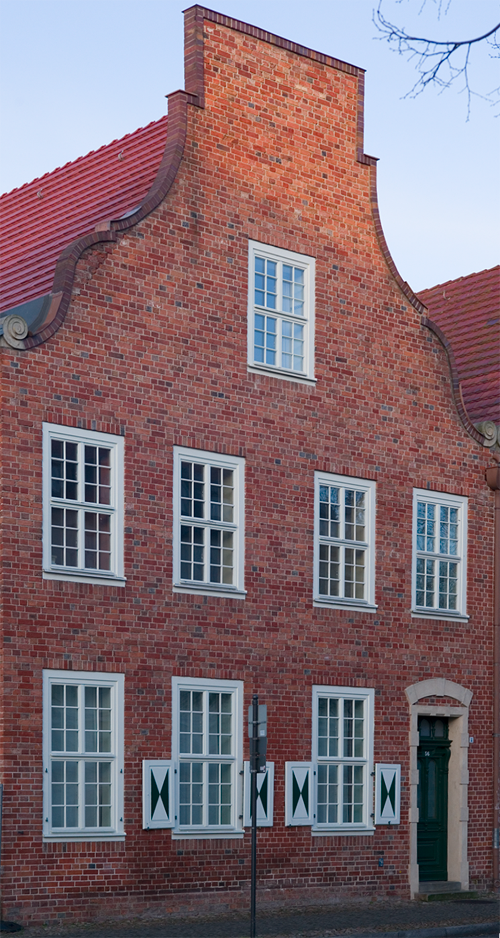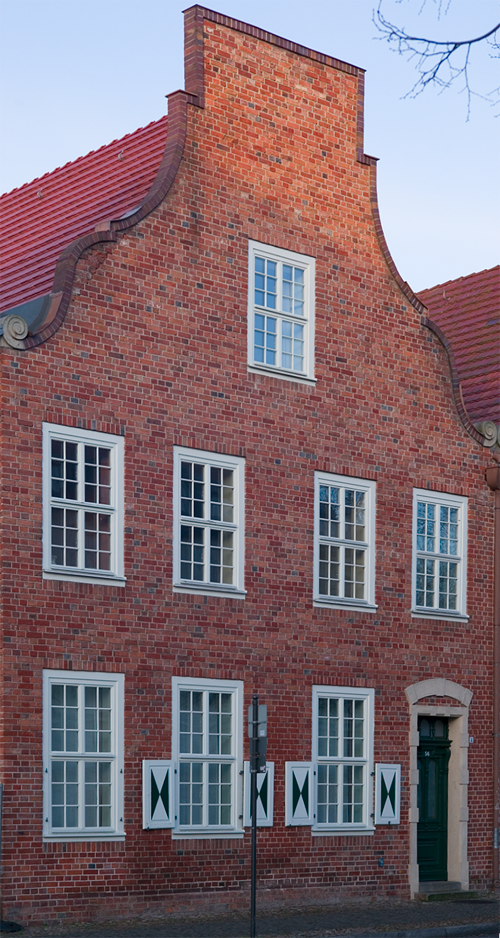 Wel­co­me to the web­site of the Korn­blu­me (Corn­flower) holi­day apart­ment in Pots­dam, Prussia's Arca­dia. Why not spend your holi­days in a won­der­ful city, shaped over 350 years by Prus­si­an Elec­tors and Kings, and by Ger­man Kaisers?
The Dut­ch Quar­ter (Hol­län­di­sches Vier­tel), loca­ted bet­ween the New Gar­den (Neu­er Gar­ten) and Park Sans­sou­ci, is among the best-known sights in Pots­dam – enjoy your holi­day here, in the Korn­blu­me holi­day apartment.
My hou­se was built in 1742 under Fre­de­rick the Gre­at and lies at the very heart of Potsdam's old town. Star­ting from here, you can reach almost all the city's sights eit­her on foot or by tram.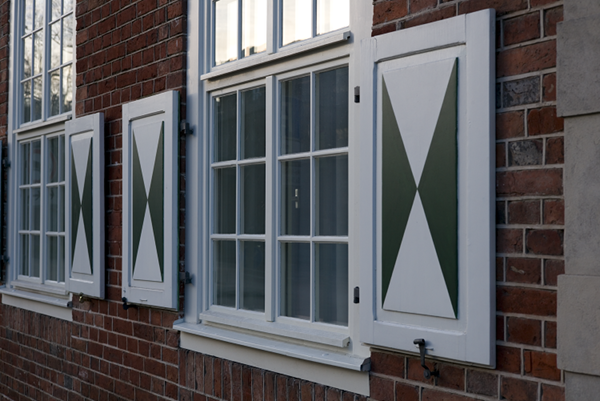 On the indi­vi­du­al pages, I would like to pre­sent the holi­day home and fami­lia­ri­se you with the sur­roun­ding area and the histo­ry of the district.
Plea­se step insi­de.
Location
Holi­day apart­ment Korn­blu­me
Heb­bel­stra­ße 56
14467 Pots­dam
Ger­ma­ny
What my guests say
Mari­on on August 26, 2020:
'We thank you very much for your stay in your beau­ti­ful holi­day flat Korn­blu­me. We were very friend­ly and warm­ly wel­co­med by the landlord. The flat is ide­al­ly loca­ted in the Dut­ch quar­ter, par­king gara­ge and Alna­tu­ra super­mar­ket in sight. Many nice restau­rants, shops and a mar­ket, very clo­se by. No wis­hes remain open.
The flat its­elf is sim­ply per­fect­ly resto­red and lovin­g­ly deco­ra­ted. We were deligh­ted with the per­fec­tion in every detail, high-qua­li­ty kit­chen app­li­an­ces and a bright, friend­ly bathroom round off the impression.
We espe­cial­ly enjoy­ed bre­ak­fast in the morning in the won­der­ful­ly bright kit­chen, with a view into the small backyard.
Hope­ful­ly you will always find ten­ants for your flat Korn­blu­me who appre­cia­te it!'
Text and images © 2021 Ernst Eimer. Repro­duc­tion not permitted.